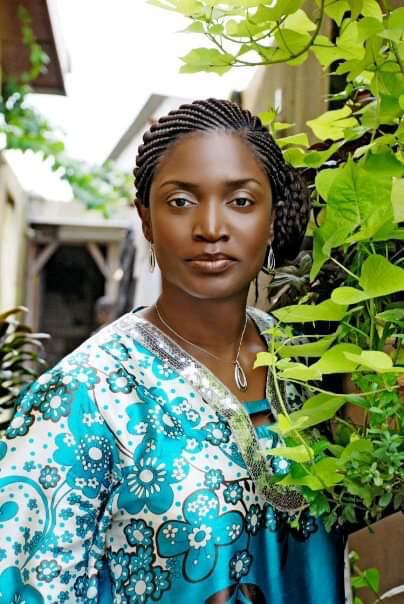 Patricia is a strong believer of family values (Love, Sharing, Humility, Kindness, Compassion) which are also expressed in this collection.
Each set represents a family, therefore unique.
The unicity of each family does not only lie on various shapes of its porcelain plates and elegant recycled wax fabrics colors but also on the different family members and their various facial expressions, their differences.
Our products are instructed to create conservations in family and friends gatherings, infuse joy and poetry on a daily basis.
PATELAM is a lifestyle.
The name PATELAM is the blend of Patricia and my husband's name, ELAME
The Patelam products are One of a kind pieces of art. Fully hand sculpted and painted by the artist Patricia ELAME
Inspired by Jean Maurice PETIZON(1855-1922), father of Art nouveau, Carrol BOYES and Mukul GOYA, all functional artists, Patricia, though this capsule collection gave her interpretation of functional art using her cultural background (ladies dressed in their traditional attire: "KABA" The world "KABA") originates from the English world "cover".
Rumor has it that The Douala women's curves were distracting the English missionaries, so the were requested to "cover" themselves. So "cover" became "Kaba" in the Douala language.
The Kaba goes from being a sack to become a dress,(a cultural appropriation) for special occassions to become a cheese board, a jug handle, a cheese bell or butter dish.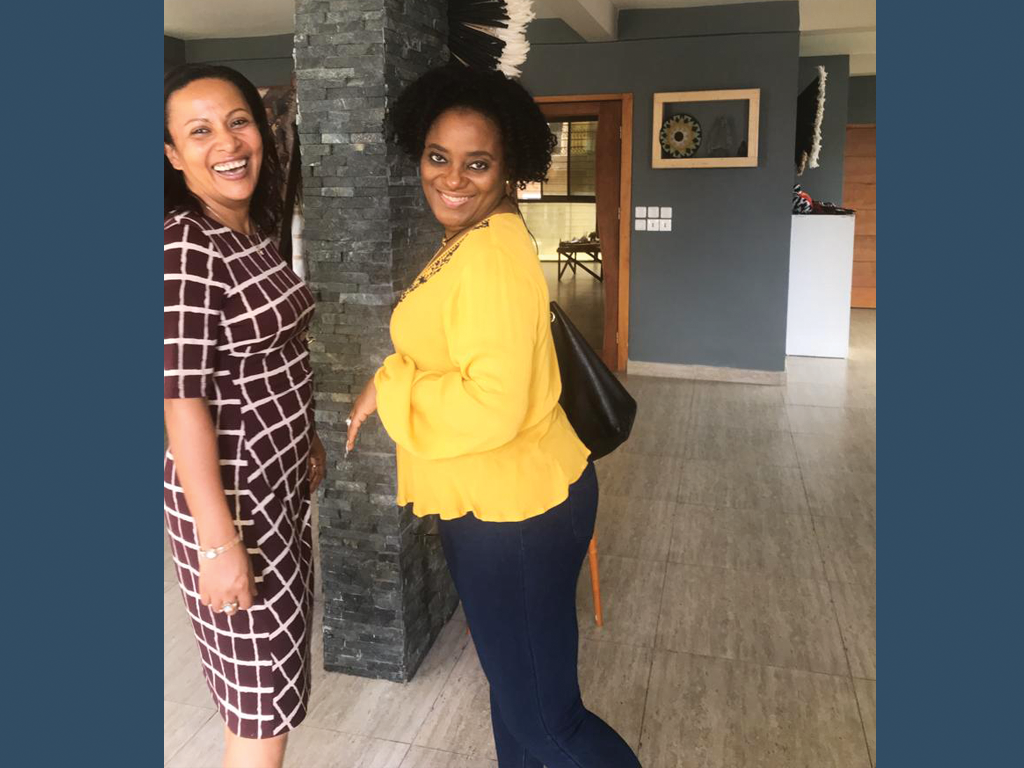 Patelamers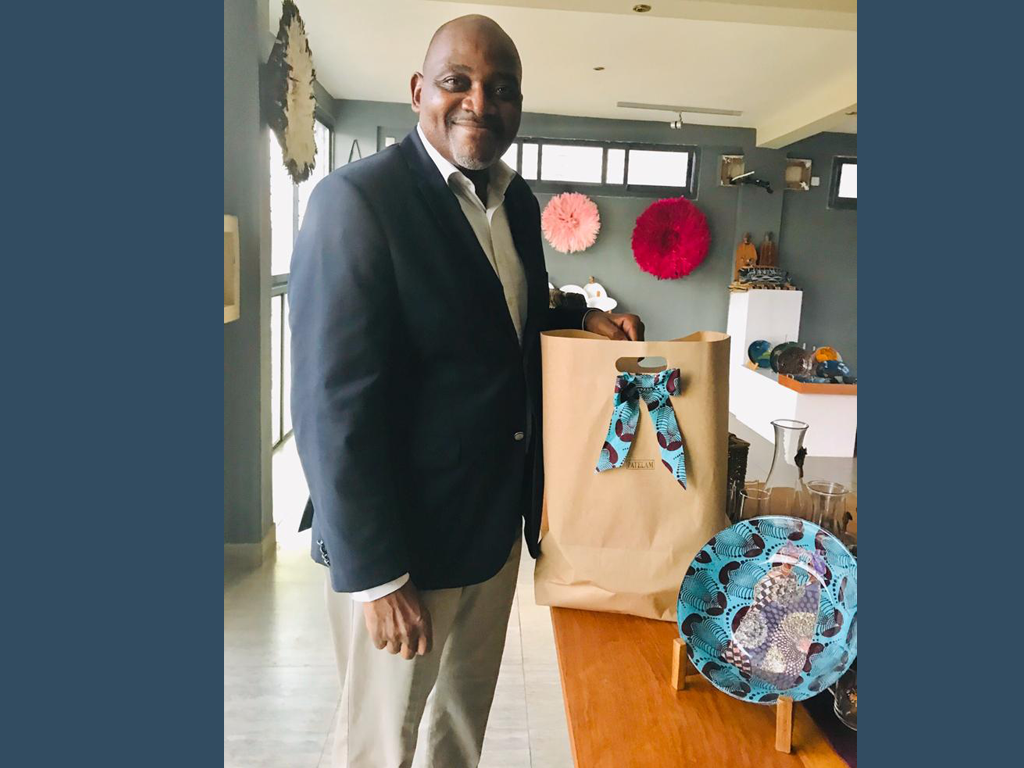 Patelamers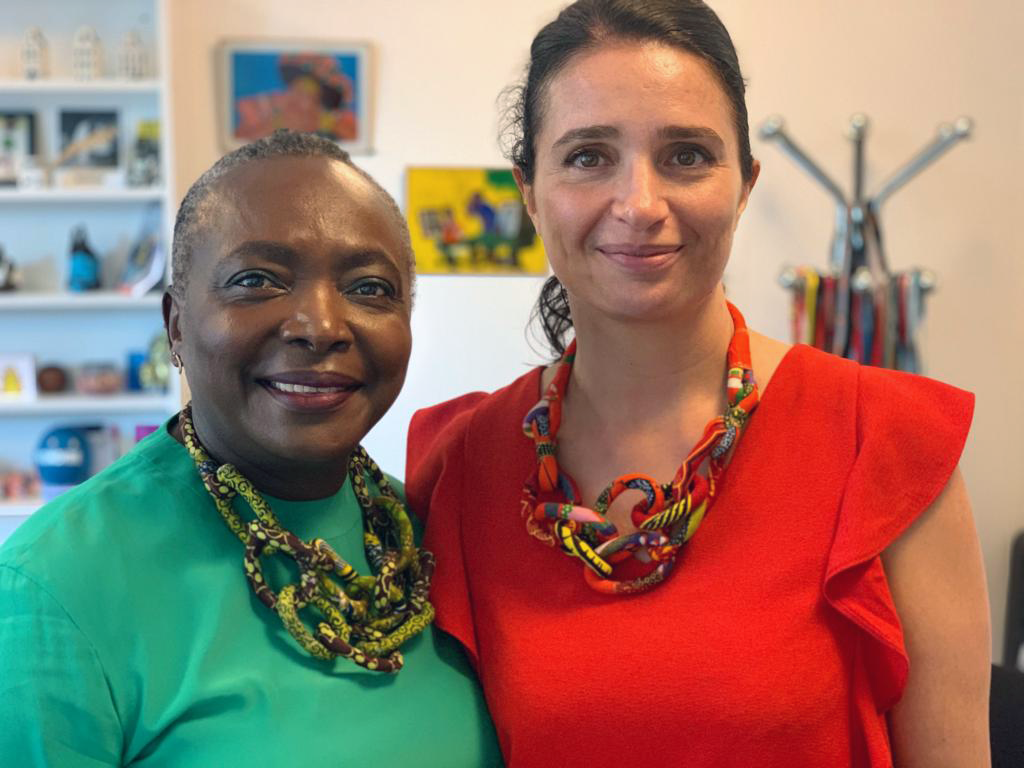 Patelamers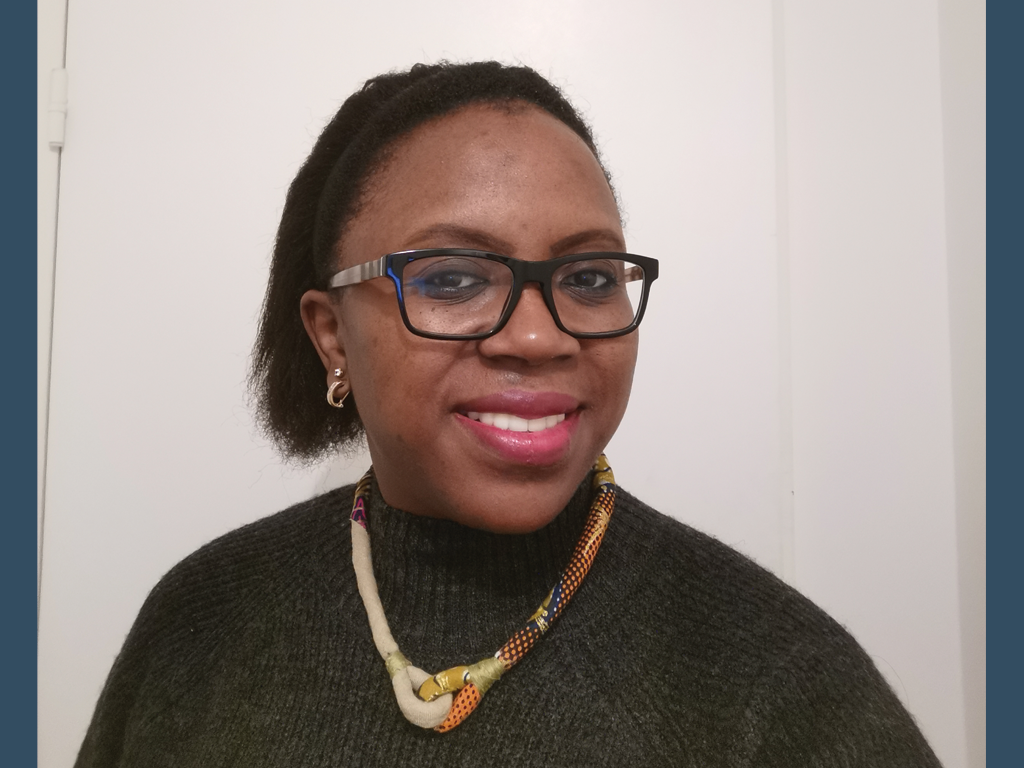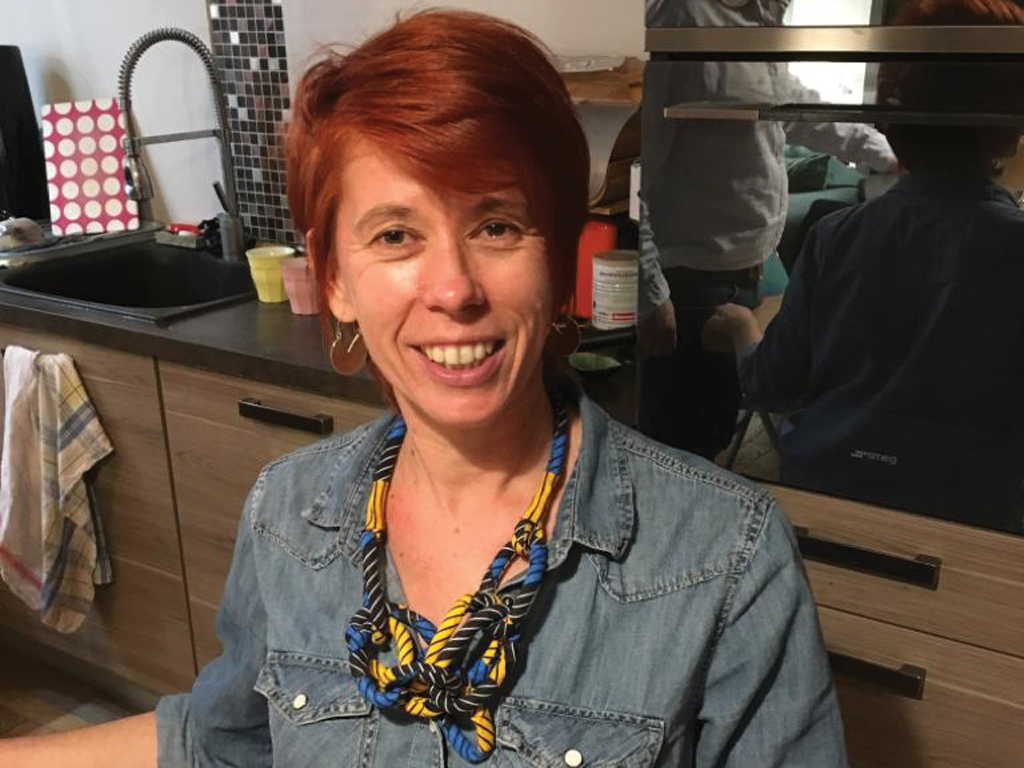 view collection
Patelamers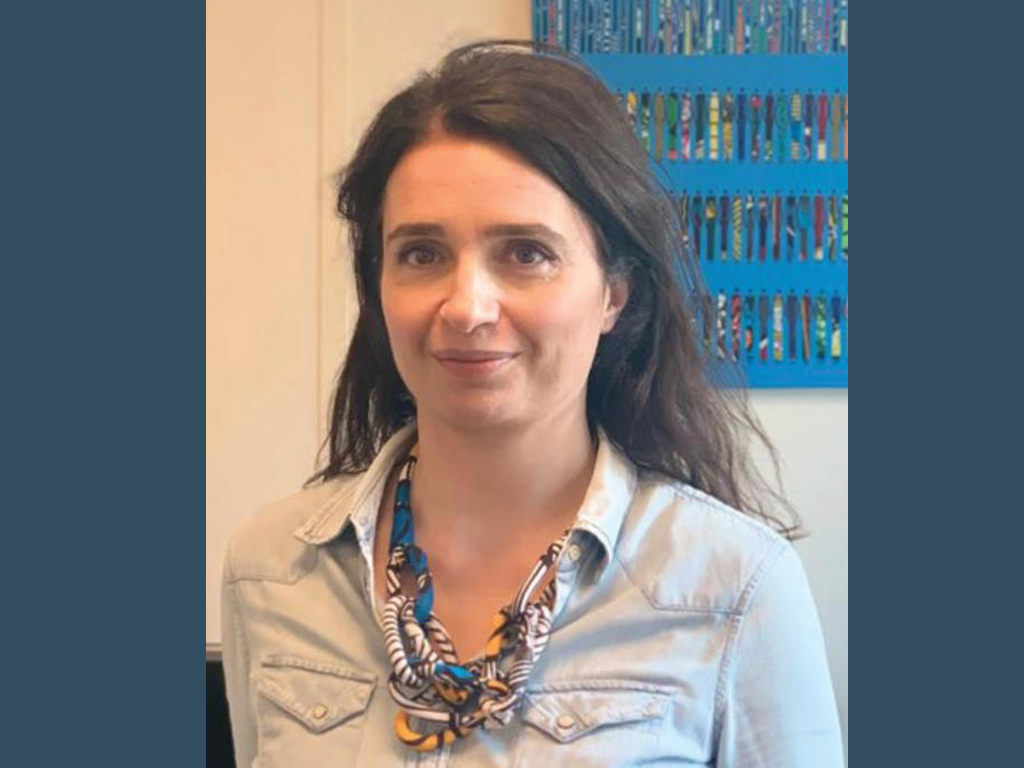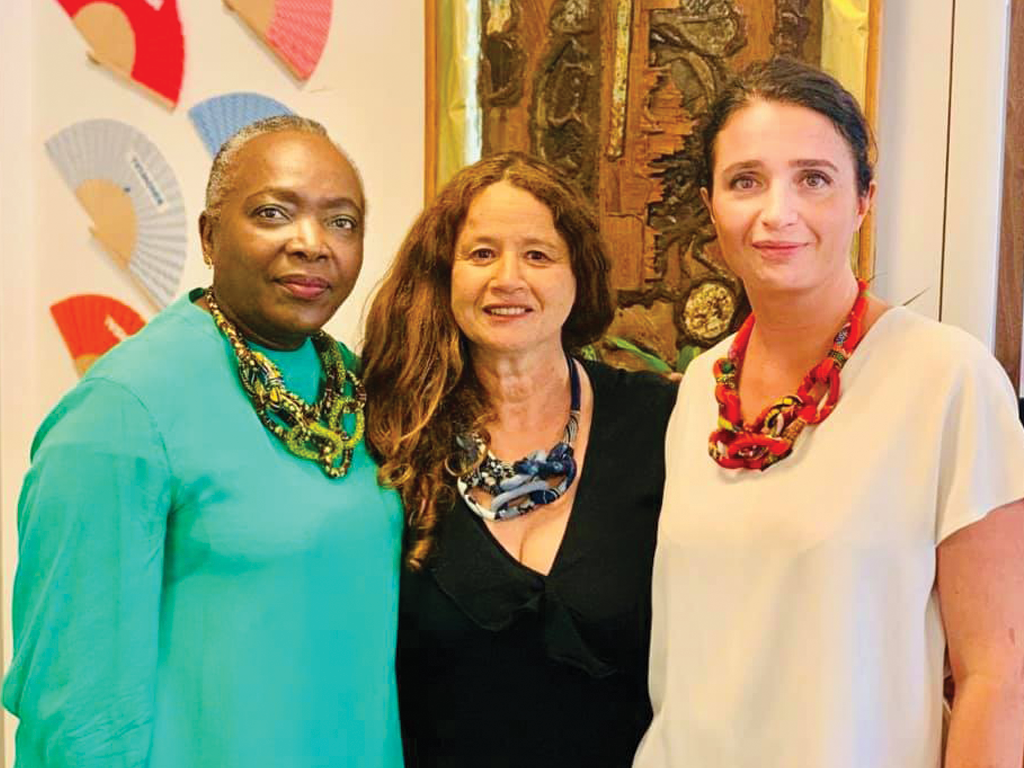 BEAUTIFUL PATELAMERS

scroll down
Some inspirations by Patricia Elame